We share useful information to make a better world wide web. Our goal is to share, connect, create and inspire!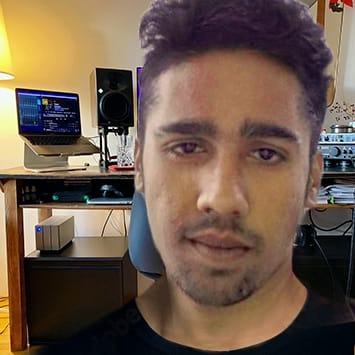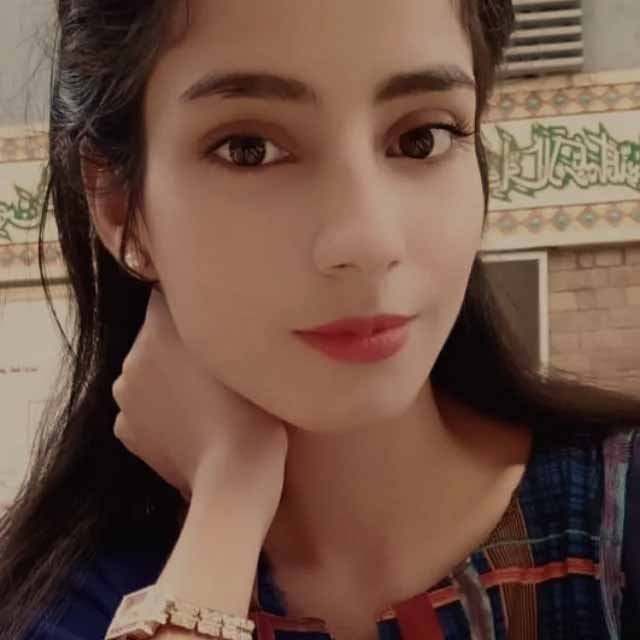 Our journey started when we met two years ago on a freelancing platform called Fiverr. An Indian wordpress developer when powered by an optometrist and content creator from Pakistan, saw the potential of blogging and dedcided to pursue this as a full time career together. After the success of our first blog FiverrHacks, we created this website with the aim of helping people to get a smooth experience for everyone who wants to pursue their career in blogging and thinking to take their first step.
Our vision is to create a better blogging experience for every people. To entertain, inform and inspire people around the globe through this website. We believe in deep collaboration and cross-pollination of our groups, which allow us to innovate in a way that others cannot. And frankly, we don't settle for anything less than excellence in every thing we do, and we have the self-honesty to admit when we're wrong and the courage to change. 
I am passionate about my work. Because I love what I do, I have a steady source of motivation that drives me to do my best. This passion led me to challenge myself daily and learn new skills that helped me to do better work. For example, I taught myself how to use Photoshop to improve the quality of our photos and graphics in my previous blog. I soon became self-sufficient for any design needs.
5+ years of experience in website development.
Bachelor degree from the Kurukshetra University in computer science engineering
Certified in Full stack development, WordPress Development and Google ad
A few fun facts about me:
I love French, I have a guitar and I call it Grace, My favourite number is 7, I love Taylor Swift, People often call me Sherlock Holmes, I never hang up the phone call first while talking to the people I love, I was the most innocent guy during my college days😂😂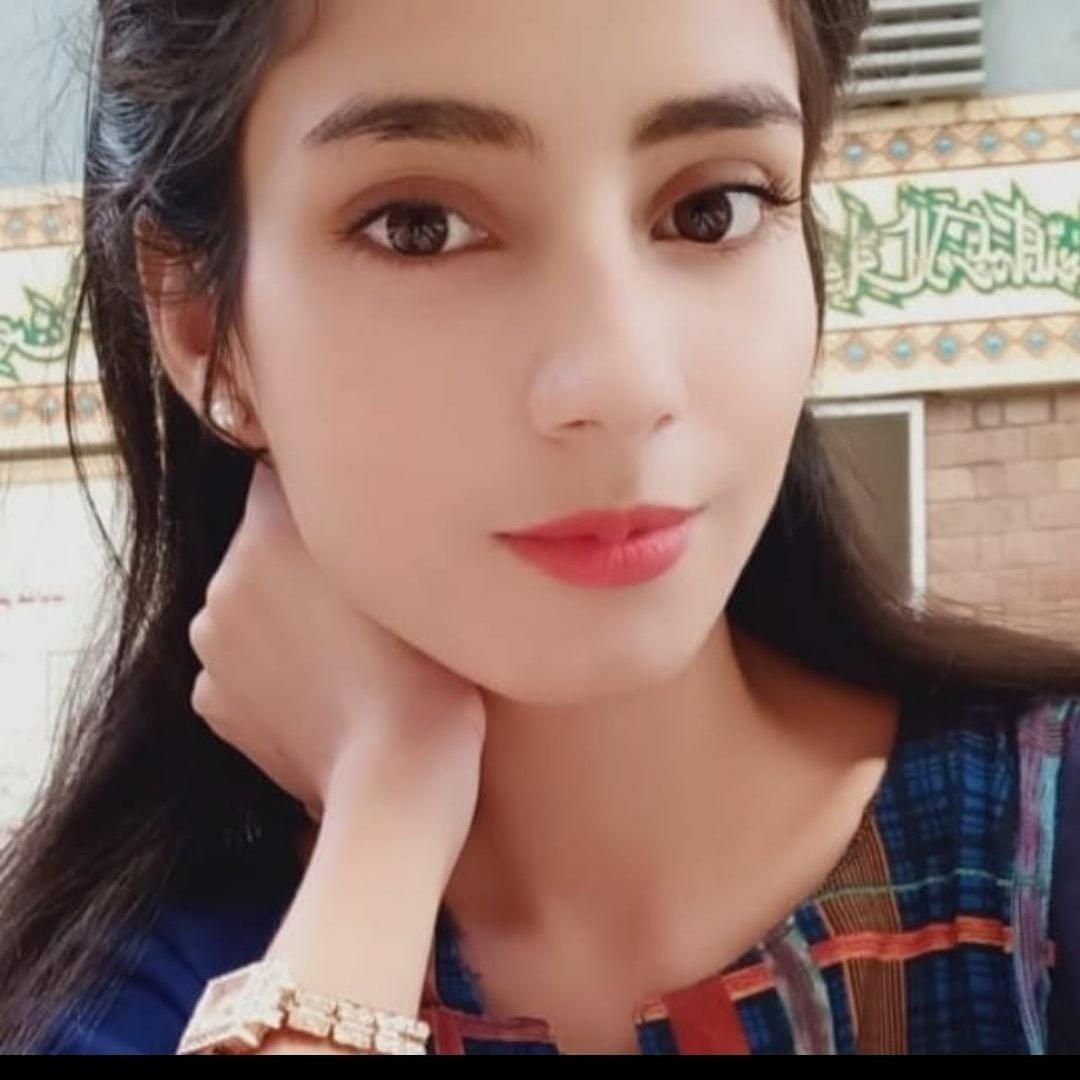 I am a Tech and feature writer with over 6 years of experience. In my whole journey, i have covered topics ranging from local and national tech related content to parenting content writing and research. I am passionate about sharing useful content to make life easier for others.
2+ years of experience in website development.
Bachelor Degree in Optometry from UOL