How to choose the Best Web hosting provider?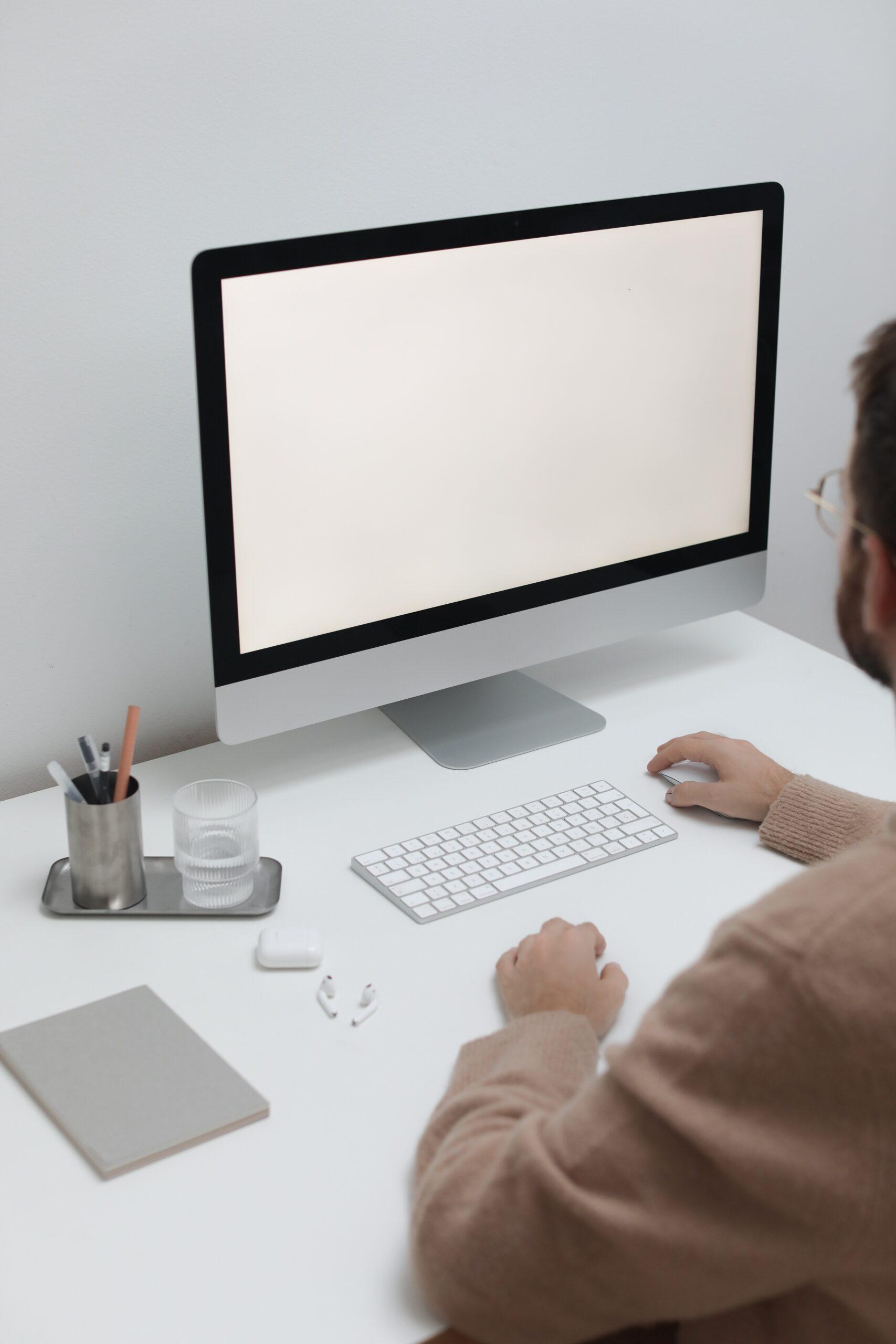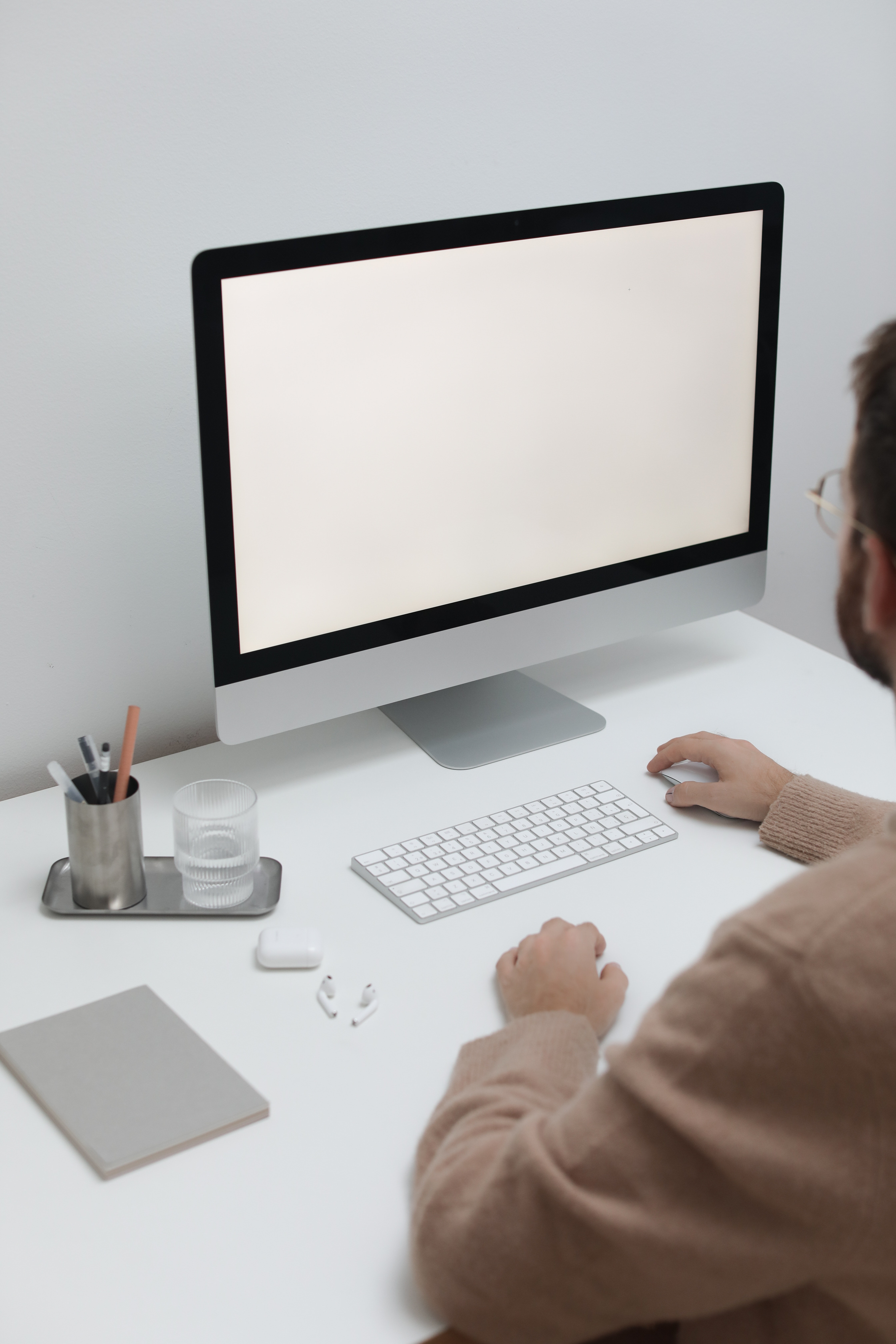 . If you are reading this post, I will try to give a clear idea of what is web hosting and ​​which hosting type to choose according to your business, and what to consider before making the final decision. So without further ado, Let's Begin. Till the end, you will have a very clear idea about the importance of web hosting and the best option to choose.
Sometimes choosing a web hosting provider can seem like a daunting task. Especially, if you are just a beginner and want to get into the business. There are thousands of hosts, and they all claim to provide the best service. However, several criteria can be used to evaluate options. The key factors to watch out for are speed, cost, support, security, and scalability. These factors' importance is different for every person. So let's have a detailed look at each aspect here. 
A web host or web hosting service provider is a business or company that provides the technology and services needed to view a website or web page on the Internet. It allows individuals and organizations to host their web pages or websites on the Internet. When Internet users want to view a website, they enter the website address or domain into their browser. Their computer then connects to your server, and your web page is delivered to them through the browser.
Most hosting companies require you to own a domain for hosting. If you don't have a domain, a hosting company can help you get one.

What Does a Web Hosting Provider Do for You?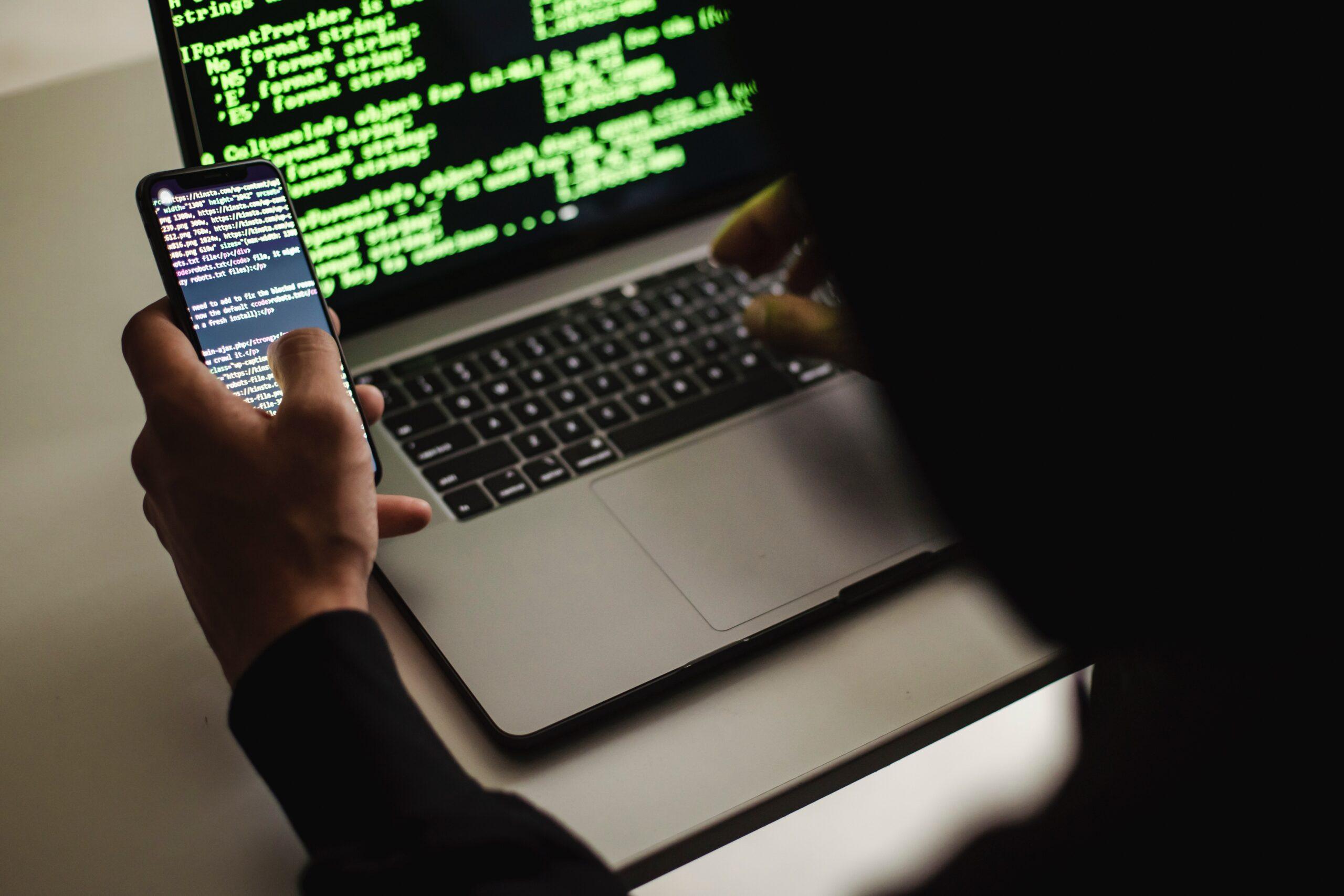 Web hosting providers provide access to advanced web servers to store and run your website files. It also provides a fast and reliable internet speed for your site, making it easily accessible to people worldwide. Of course, hosting providers do many other things for their customers. In this section, we will look at the primary services that web hosting offers.
Provides Domain Name
Your domain name is you on the Internet. Technically, all you need is an IP address and domain name to host your website. Without a domain name, no one will be able to find you.
Fortunately, most web hosting companies offer services to register and store website names. Using a popular site management platform called cPanel, you can easily manage it using the domain's tools. 
Whether your hosting provider uses this platform, you can manage your domain with little or no technical support intervention.
Provides Servers
The server or computer that "serves" your site to the public is much more important than your domain. The site must have server software installed and a reliable high-speed Internet connection. It's technically possible to install something like this, but it would require significant effort and cost. Hosting companies put a lot of effort into making your site available to the public.
Provides Storage Space
Your website contains many files, from simple HTML pages to script pages in languages ​​like Python, PHP, JavaScript, Ruby, and more. These pages tend to be small. However, hosting multimedia content (images, audio, or video) requires considerable disk space. All these files are stored on servers accessible through your web hosting provider, which makes this information public. 
Reputable hosting providers also offer backup services that take a copy of the files from your website and store them separately so you can restore them in case something unexpected happens.
Provides Email Accounts
As mentioned earlier, most hosting providers require their users to have a unique domain name. You can create a business email account using your domain name (e.g., www.yourwebsite.com) and the email account feature provided by your hosting company.
FTP Access
You can upload files to a web server from a local computer. If you use your HTML files to create a website, you can access the website over the Internet by transferring the file via FTP from your computer to a web server.
WordPress Support
WordPress is an online website-building tool. An influential blog and website content management system provides a convenient way to create and manage your website. WordPress makes up over 25% of internet websites, According to W3Techs. 
15 Factors To Consider How To Choose A Web Host For Your Business?
From dozens of good hosting providers and dozens of recommendations, which hosting you should buy? I know, on online browsing you certainly found experts recommendations and choices. However, the hosting needs vary from person to person according to their website needs. So, They all have advantages and disadvantages. However, before purchase, you should have a look at some of the factors that will affect your decision later. Here are some key factor to consider before choosing a web hosting provider. 
1.  Determining the Hosting You Need
What you pay for hosting varies greatly depending on the hosting you purchase. There are different types of hosting services available including Shared hosting, VPS hosting, Cloud hosting, and Dedicated hosting. If you are unaware of all the types and the difference between them,  here is sharp detail.
With shared hosting, multiple sites share the same IP address and reside on the same server. It is the most cost-effective form of web hosting as the hosting company spreads the cost of physical servers across multiple sites. It is the best and the main advantage is the price. For instance, from Dreamhost, you can get a Shared website hosting Plan for just $2.95 Per Month. It will include a free domain name, fast SSD Storage, and email web hosting for your site.
Read More: Read Detailed Dreamhost Review
However, it also depends on the bandwidth used by other sites on the same server. If a large amount of traffic is directed to another site on the same server, it slows down the site considerably.
Your site may also be affected if other sites on the same server act dishonestly and spam filters block their IP addresses. Reliable hosting providers avoid this, but you should be aware of this possibility.
Virtual Private Server Hosting
Virtual Private Server (VPS) hosting is the next step in web hosting technology. You still share the same physical server with other sites while setting up your virtual server and unique IP address. This individual IP address distinguishes your site from other sites on servers.
Choosing VPS hosting allows you to manage more features directly on the server and eliminate the blacklist risk of shared hosting. Although there are some limits on the amount of traffic a VPS can handle, most websites for individuals or small businesses will not exceed these limits. VPS special plan from Interserver will cost you only $6 per month. 
Read More: Read Detailed Interserver Review
With Dedicated Hosting, a physical server is dedicated to your website. It is a more expensive type of hosting but the most reliable.
Large enterprises should use dedicated hosting services to ensure uptime and secure their sites. This option is best for efficiency. But again, it is much more expensive. There are options to help you deny the cost. For example, you can better control your costs by paying as you go through Amazon Web Services (AWS).
Cloud hosting services take a dedicated approach, spreading your site across multiple servers. This way, you can handle sudden bursts of traffic and leverage the power of the cloud to keep your site up and running. Hosting services like AWS, Azure, Google Cloud, etc., charge based on your resources, so startup costs can be low, but expect prices to increase as your site starts gaining popularity. Many small web hosting companies today also offer excellent cloud hosting packages to their customers. Some also charge a flat monthly fee, so the cost is very predictable.
Professional web hosting companies offer WordPress hosting services, so you can fully manage your website with the popular WordPress CMS.
You can log in to the site on a local computer and manage everything. WordPress is very popular and makes up a large part of the web. You can easily manage and maintain these sites with web hosting providers that offer WordPress hosting. You can get a WordPress Hosting plan from Dreamhost for just $2.95 per month.
2. Uptime
There's nothing more annoying than clicking a link on the Internet, and the target site won't open. This issue annoys users and Google itself, which is starting to give less importance to general search results for this address. So, ensure that the website hosting service you hire offers the best accessibility.
Closer to 100% guarantees service availability. Also known as uptime, this factor can be measured numerically. When choosing a website hosting provider, keep this in mind and prioritize options that offer 99% or higher uptime.
3. Performance:
Slow-loading websites usually cost the US e-commerce market more than $500 billion annually. Customers have very little tolerance for slow-loading websites, so the performance of your web host is an essential factor in your decision-making process.
When comparing the performance features of different web hosting services, be mindful of the hardware your provider will use. It would be best if you also considered the server you will use for your website (shared, dedicated, or cloud). Your choice determines the performance you can expect from your web host.
4. Customer Support:
Customer service is most important for a successful business, and the same with web hosting providers. Therefore, you need a hosting provider that provides a reliable support system.
To answer your questions, the 24/7 customer support team should be ready. It's also good if your web host offers multiple ways to communicate with your reps, such as chat, email, or phone calls.
For instance, Hostinger does not provide phone support but uses live chat to respond to customer inquiries. However, Dreamhost offers both phone call support and live chat. Ultimately, you can always read reviews to see what people say about our service.
Also, if you are still in doubt and feel that a direct comparison of popular hosting providers can make your search easier, check out our quick review of our services compared to Interserver, Glowhost, and SiteGround.
5. Storage Capacity:
Depending on the purpose of your website, you may have more or less storage space for the files you add. Whatever your case, it's always a good idea to hire a service that best suits your needs.
If you need a lot of space, ensure your website hosting company provides enough space to avoid running out of memory. Or, if you need a little money, choose a cheaper plan and save money on wasted space.
But if your service has unlimited disk space, you can ignore this factor and move on to the next tip!
6. Data Security:
To host your website and content, trusting someone is not an easy task. Therefore, you must ensure that the provider you choose can fully protect your customers by providing backup systems and permanent backups.
So, even if there are natural or unexpected problems, your site is always online and fully functional.
7. Ease of Setup:
If you're not an advanced user of web hosting services, the drag-and-drop feature makes it easier to customize your site. For example, if you're running a WordPress-based site, you'll want to ensure your web host provides tools for "candidates" to manage your site.
8. Operating system: Linux vs Windows:
Most website servers use a version of the Linux operating system and related web services infrastructure. However, some organizations prefer Microsoft Windows servers. Many web hosting services can work with all OS, but not all of them work, and rates may vary depending on your operating system. Before deciding on a service, you should check its capabilities in this regard.
9. Bandwidth:
Consider bandwidth when choosing a web hosting plan, especially if you plan to host hundreds of thousands of visitors regularly. But if you're only expecting a few thousand visitors per month, you can stick with the cheaper hosting plans.
By adding the sizes of all media served by your site and then multiplying by the number of users, You can calculate your bandwidth requirement.
For example, if you have a 500MB site (most sites aren't that big) and get 20,000 hits, you end up with 10,000GB of bandwidth.
10. Content management system:
Find a service that offers its intuitive content management system or makes it easy to install an open-source system like WordPress. These platforms will become part of your daily life when interacting with your website, so keep that in mind, especially if you plan to create content often.
11. Scalability:
In addition to high performance, some businesses require web hosting services that can scale up on demand and down when demand declines. A retailer, for example, may have a season of the year with thousands of orders over a few weeks. Hosting services should be able to scale up and down as needed. It is an advanced feature that not all web hosts can offer.
12. Email:
Almost all web hosting services offer email support, even in basic packages. However, it is essential to consider the number of emails your business needs. Hiring a hosting web service that offers 10 email accounts may be sufficient if you work with one person. But if you have 50 employees, you should look for a hosting web service that offers many more options.
13. Transfer of Existing Websites:
If you are starting, your business likely already has a website. You will most likely want to move your existing website to a new web host. Depending on the website, it may be challenging to complete on time.
Some of the more sophisticated web hosting services are with the help of experienced technical staff to make the transition from one host to another as fast and efficient as possible. Some web hosting services offer this experience for free as an incentive to convert. But some will charge for it. 
14. Cancellation Policy:
As with any other service in your life, it is wise to read your web host's terms and conditions carefully. Skip reading the fine print, and you may find yourself locked into a multi-year contract with no refunds in case of cancellation.
Some providers offer lower rates if you pay upfront. This way, you should know that even if you choose to leave and switch to a new provider, you will have to pay for it for some time. If in doubt, consider a provider with a free cancellation policy.
15. Cost
Perhaps the least obvious vital detail to consider is cost. Most web hosting services offer essential services at reasonable prices. On average, a basic web hosting service subscription costs less than $10 per month, including domain name purchases.
Read the small print on the contract, as many services offer low promotional rates for the first year or two and then raise their prices to "standard" levels at the end of the promotional period.
Additional services above the base level add to the overall cost of the service and vary, so businesses with advanced features will most likely want everything in writing in the form of a service level agreement (SLA).
In our detailed WordPress hosting review, we've concluded that if you start blogging, you can't go wrong with Interserver. The fact is that they offer standard web hosting for $2.50 per month. But you can't go wrong with one of the best WordPress hosting companies mentioned above like Dreamhost, Glowhost, and Siteground. They offer fast servers, excellent uptime, quality support, and affordable prices. So overall, they are best to trust from hundreds of options. 
Get a Professional WordPress Website Made With the Divi Theme for Just $49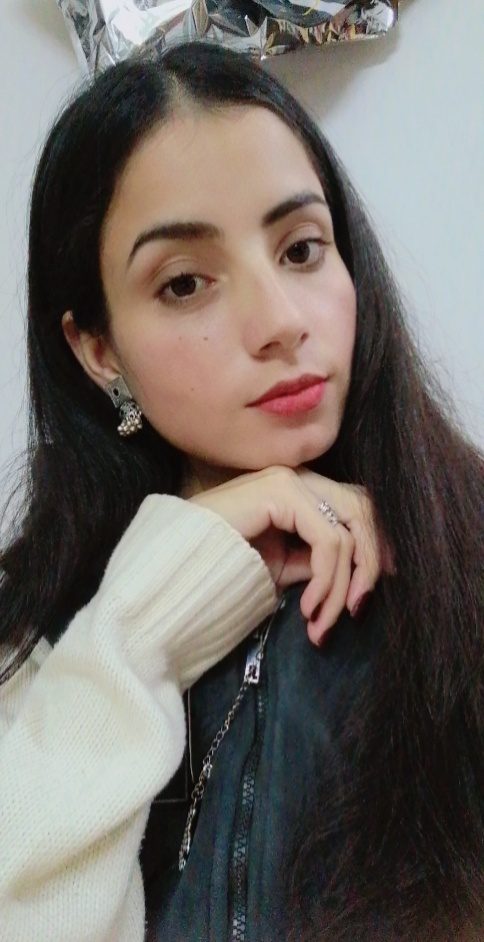 Written by Ikra
I like to put a lot of my emotions, experiences, and opinions into what I write.