Best Web Hosting Services For Small Business in 2022
Why Trust Us
"We have been a paying customer of Bluehost, Dreamhost, and Siteground since February 2022 for our review of best web hosting services for small businesses in 2022. 
Moreover, we have been monitoring their shared hosting servers for uptime and performance through our Test Website which is created on a subdomain of HostingGuiders.  Overall, we look at their services for about 6 months. Our main concern was to know about the speed, performance, and security. Furthermore, we contacted customer support to know how helpful they are. Our today review of is based on actual testing done on their servers".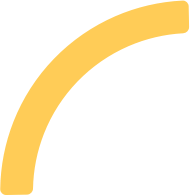 Best Hosting For Small Businesses 2022
Here, we have compiled a list of the 5 best hostings that is best for entrepreneurs and small businesses.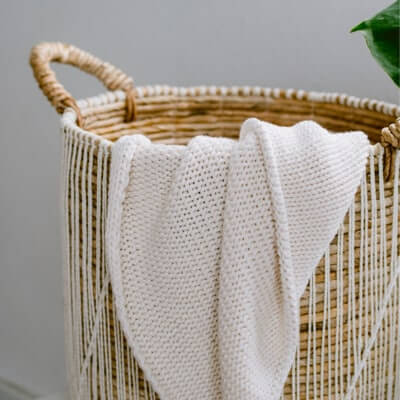 Overview
Review of 5 Best Web Hosting for Small Business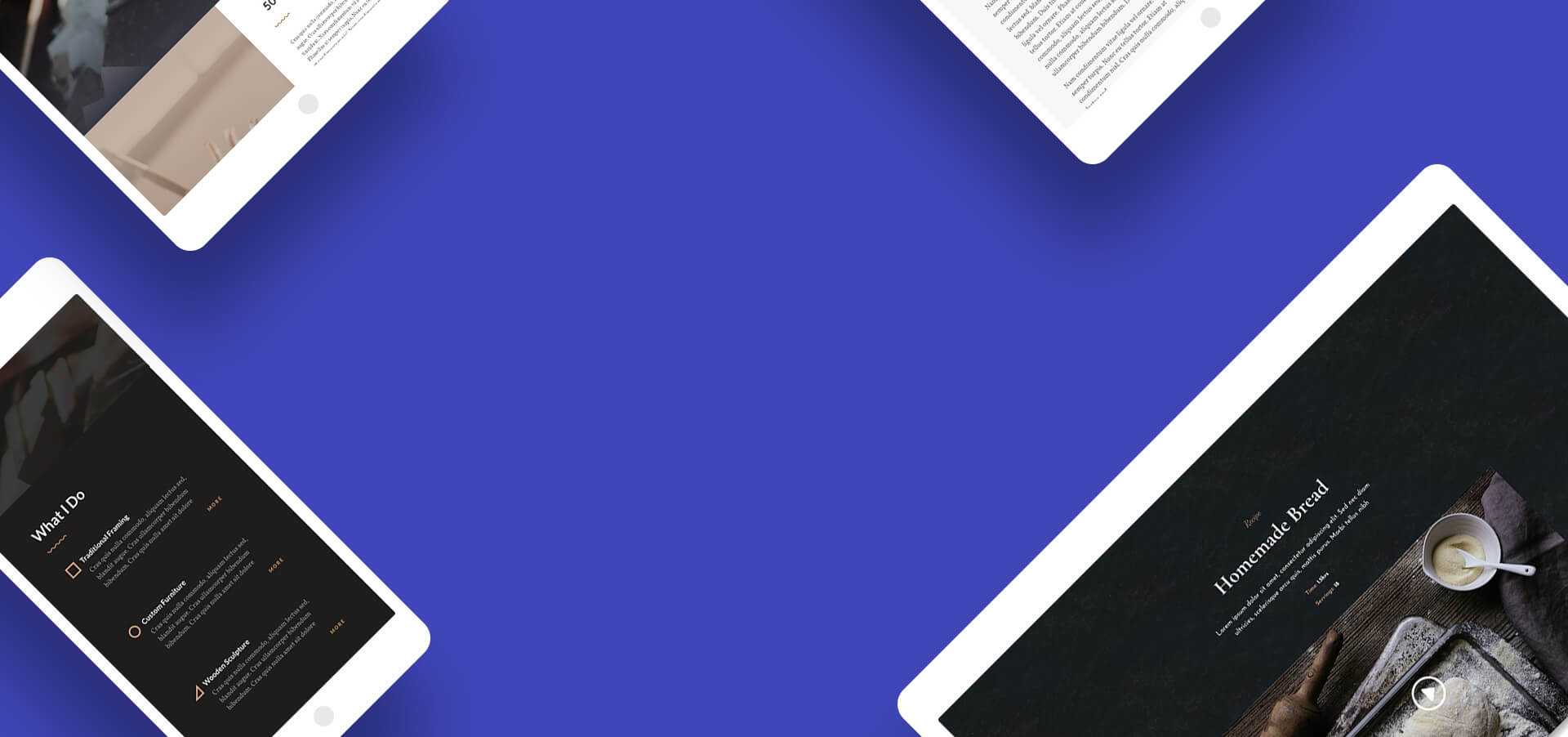 "Overall, Bluehost is a great choice for beginners because it comes with everything you need to get started with WordPress. From a free domain name and automatic WordPress installation to a free drag-and-drop page builder. Moreover, Drag and drop come with detailed step-by-step instructions. "
Main Features:
Lets look at some of the key features of the Bluehost that makes it stand out from he web hosting industry.
One-click WordPress installation
Unmetered bandwidth & 50GB of storage
24/7 support via phone & live chat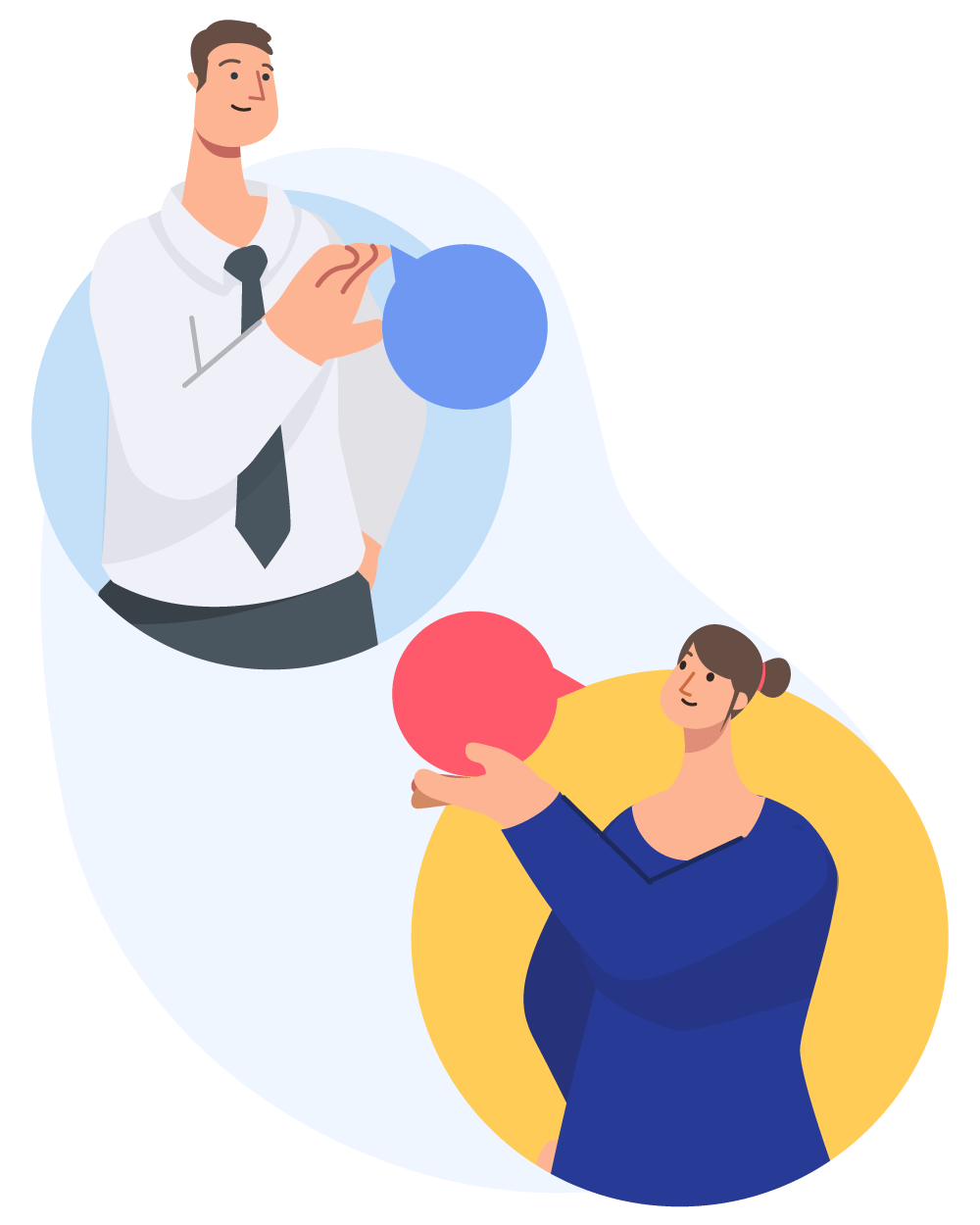 Bluehost is the most recommended hosting provider, scoring 91% in the survey. Moreover, it emerges as the best small business hosting service according to research, and is also the most recommended provider for WordPress websites. Comprehensive functionality and superior customer service provide excellent value for small start-ups.
One of the biggest names in the industry, Bluehost is very popular among small businesses, making it number one on this list. Additionally, it has a comprehensive plan that includes many easy-to-access and easy-to-use business features.
1. One of the main reasons for Bluehost's popularity is its easy integration with WordPress. Moreover, the one-click installation is quite simple, and even the most unskilled users can get your site up and running using both WordPress and Bluehost. If you don't believe it  , watch their video tutorial! Whether you use WordPress or not, there are many other features as well.
2. Bluehost use cPanel as its content management system, providing simplicity and clarity of sections for beginners without sacrificing advanced features.
3. But Bluehost's disk space is limited in comparison with other competitors in the market. Also, spikes in traffic to your site, such as when running paid social media campaigns, can slow down your servers.
4. At 99.98%, Bluehost's uptime is quite impressive. In addition to that in practice, downtime is less than two hours year-round. Furthermore, Bluehost's numbers are even more impressive given the fact that they can't guarantee 100% uptime.
5. We were already impressed with Bluehost's knowledge center, but the live chat was top notch too. Additionally, Phone and chat support is available 24/7. Bluehost was the only host we tested and exceeded our expectations in all areas of help and support.
Bluehost's hosting plan prices are given:
Shared Hosting – $2.95 – $13.95

WordPress Hosting – $2.95 – $5.45

WooCommerce Hosting – $12.95 – $24.95

VPS Hosting – $18.99 – $59.99

Dedicated Hosting – $79.99 – $209.99
I will recommend the shared hosting plan of Bluehost if you are looking for the best web hosting for small businesses. The first year comes with a free domain and a decent 50GB of storage. Moreover, the best Bluehost plan for businesses looking to sell online is the WooCommerce hosting package. Additionally, you can sell unlimited products and automatically install a very practical Storefront theme.
For New customers, Bluehost offers shared hosting for just $2.95/month.
So what do you get for $2.95/month?
Free website domain

Free SSL certificate

One-click WordPress installation

Unmetered bandwidth & 50GB of storage

24/7 support via phone & live chat
Moreover, all Bluehost hosting plans are given a 30-day money-back guarantee, so if you are not completely satisfied with the service you receive, you can get a full refund.
Servers are  available only in the US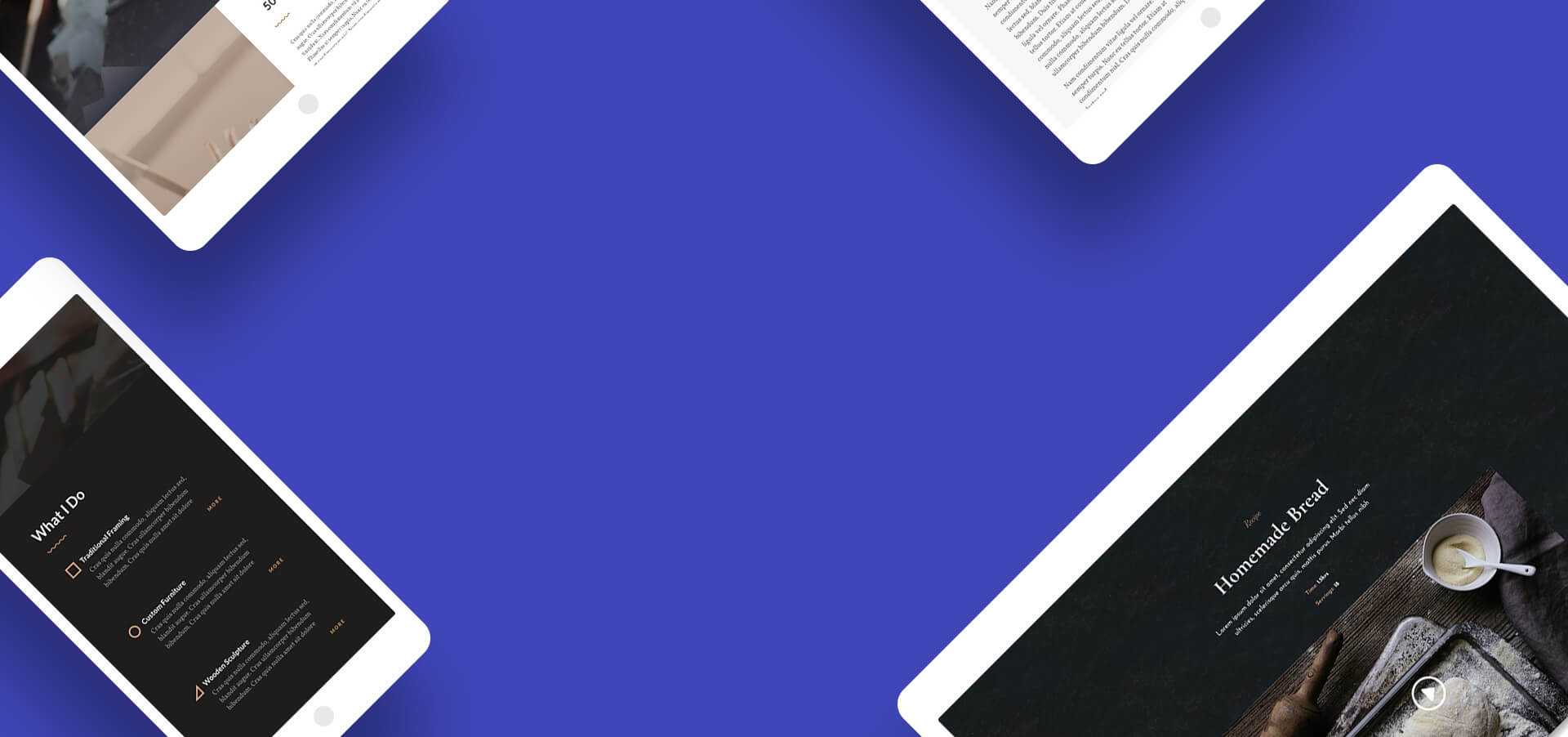 I can confidently recommend Hostinger for a variety of uses. Moreover, it is a great option for new websites looking for high-quality hosting at an affordable price. Also, Hostinger is a great option for high-traffic sites that want to scale without switching providers.
Main Features:
Let's look at some of the key features of Hostinger that make it stand out from the web hosting industry.
Pricing starts at $2.59 per month
Server in USA, Singapore Brazil, UK, Lithuania Netherland, and Indonesia
Easy-to-use control Panel
24/7 support via phone & live chat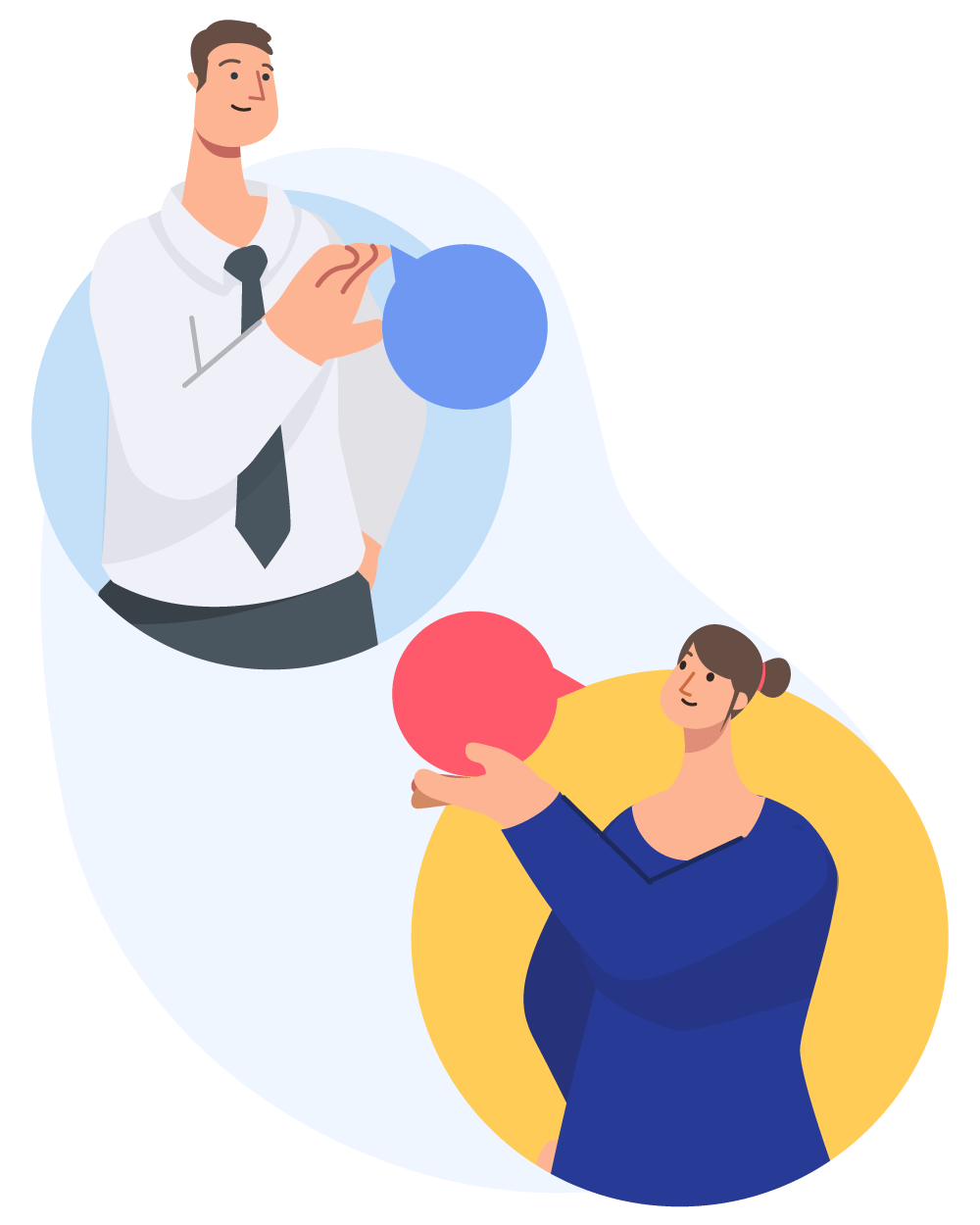 "Hostinger is one of the best hosts on the list for affordability. Because of its low price and a variety of features it is the most affordable hosting plan in the market. Additionally, with discounted pricing starting at $0.99 per month and affordable hosting for both Windows and Linux, Hostinger has a lot to offer. However, the main downside is the relatively low 99.90% uptime guarantee."
 1.
Despite its low price, Hostinger offers many features. The cheapest sharing plan includes free SSL, 10GB storage, and 100GB bandwidth. Here's his most feature-rich overall plan:
100GB Storage

Unlimited Bandwidth

Free Daily Backups

Up to 100 Email Accounts in a Domain
Hostinger's features are great to get started with, but Hostinger doesn't offer dedicated hosting. Moreover, in case you have big plans for your business or website, you should definitely look for a provider Bluehost that can make those plans come true in the future!
2.
It offers a 99.90% uptime guarantee isn't the best on the market, But it is great for small business sites.
3.
In addition to that, Hostinger is your center of help and support. Additionally, it offers email, support tickets, 24/7 online chat, and a searchable knowledge base, all of which have impressed us and the users we spoke to. In addition to that, Hostinger's support team speaks multiple languages ​​and is available to answer your questions from offices around the world.
Check out the price ranges for the various Hostinger plans below.
Shared: $0.99 – $3.99/month

WordPress: $2.15 – $$14.95/month

Cloud: $7.45 – $37/month

VPS: $3.95 – $29.95/month
That said, the best option for small businesses is the shared plan. Moreover, it  is 4x faster than the Starter plan. Get unlimited database and bandwidth for up to 100 websites on 200GB of SSD storage. The price is $3.99 per month for 4 years.
As you can see, it's not too restrictive and it also includes SSL certificates, Cloud flare security, and daily backups.
The company also has cheap VPS packages starting at $3.95 per month. Furthermore, it has 1 processor, 1 GB of RAM, 20 GB of storage, and 1 TB of bandwidth. Additionally, the advanced package offers 8 CPUs, 16 GB of RAM, 250 GB of storage, and 12 TB of bandwidth for $77.99 per month.
Free domains not included in the plan of entry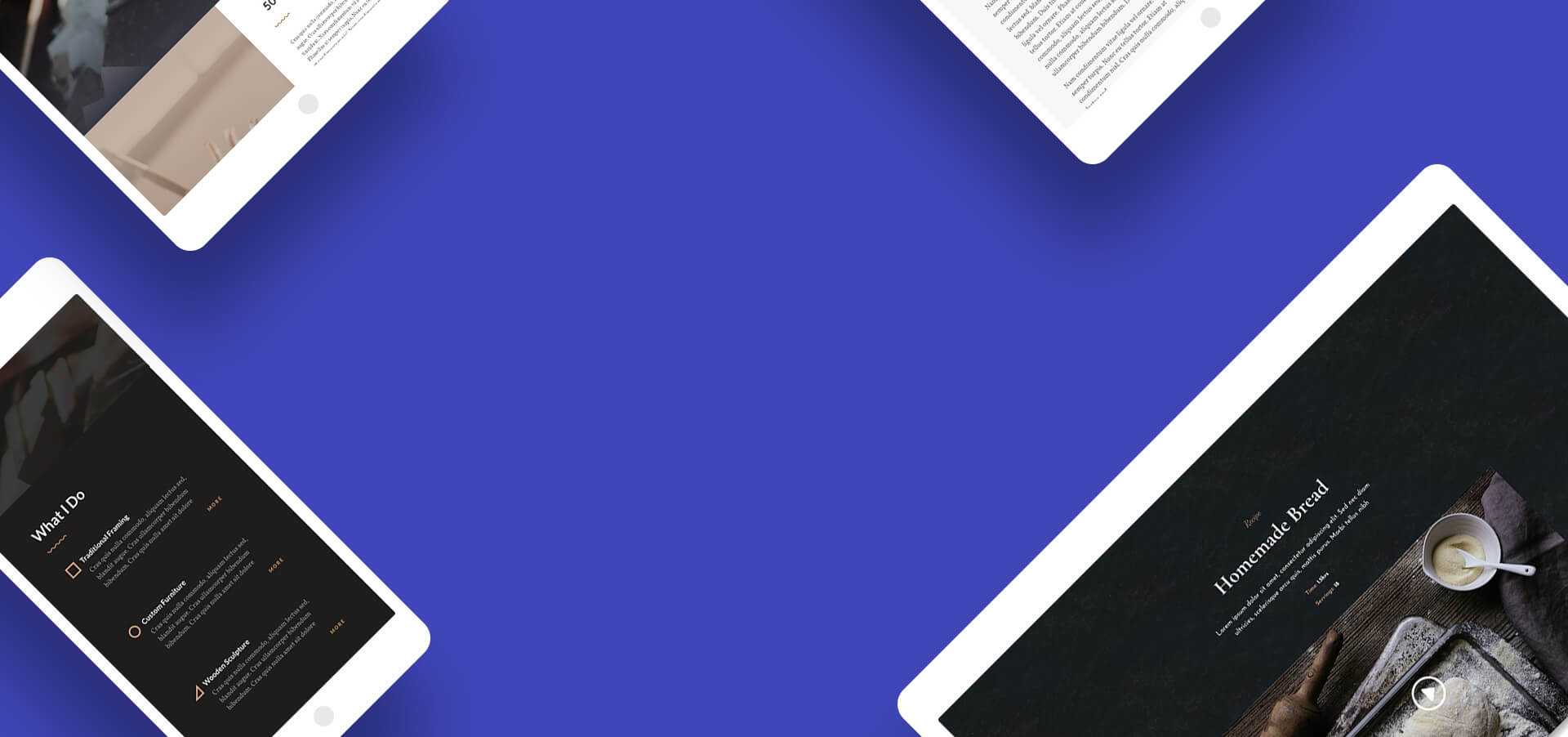 A favorite of the hosting industry and business owners, DreamHost is very affordable. Moreover, they also offer one of the cheaper hosting options per year or monthly. Also, the provider includes many great features in the plan. It is also easy to use, especially for WordPress sites.
Main Features:
Lets look at some of the key features of the Dreamhost that makes it stand out from he web hosting industry.
Excellent Customer Support
One-click WordPress installation
97-Day Money Back Guarantee
Free Domains, SSL & Privacy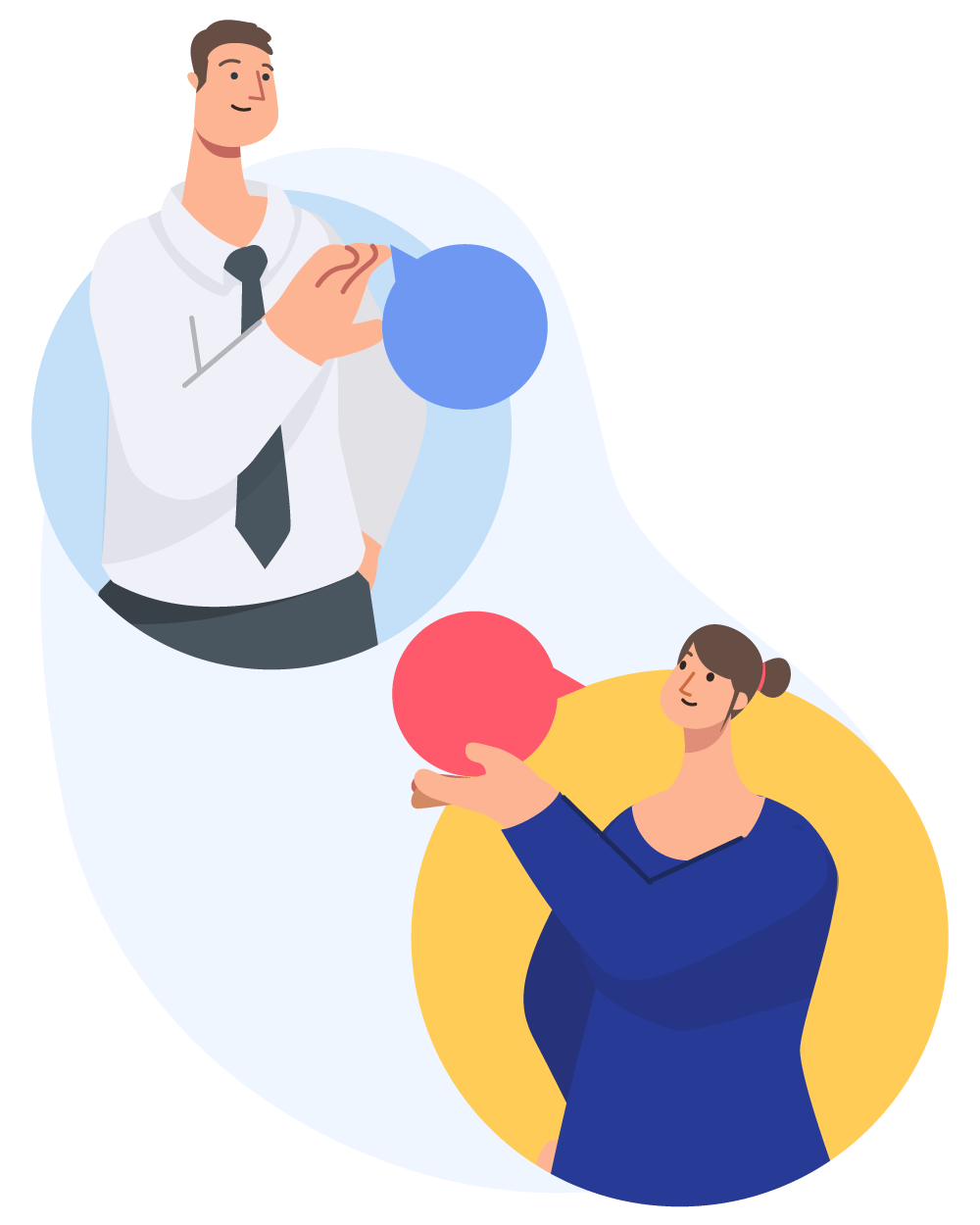 Dreamhost hosts over 1.5 million websites and has over 400,000 customers. Also, Dreamhost is one of the 4 hosting providers approved by WordPress. Enough to add to the list of preferred web hosting services for small businesses. A comprehensive provider ideal for small businesses and large enterprises.
1.
Dreamhost offers free SSL certificates, domain names and privacy. Additionally, you will also benefit from daily automatic backups, one-click WordPress installations, and unlimited MySQL databases. 
Officially recommended by WordPress

Great for large websites

Unlimited site hosting per account
2.
Moreover, Dreamhost 24/7 supports claims but customers claim limited support. However, chat support is only available daily from 3:00 AM to 9:30 PM Pacific Time. The best alternatives are ticket-based email support and an extensive knowledge base. Furthermore, their website also has a forum where users can ask questions. You will get a response in the forum within 24 hours.
Dreamhost Shared Hosting
This is the most affordable plan on the platform.
Starter – starts from $2.95 per month

Unlimited – starts from $2.95 per month
WordPress Hosting
The Basic — $1.99 per month

DreamPress — $16.95 per month

VPS for WordPress — $27.50 per month
VPS Hosting 3-year term
Basic – starts from $10.00 per month

Business – starts from $20.00 per month

Professional – starts from $40.00 per month

Enterprise – starts from $80.00 per month
DreamHost is the best web host for small businesses who want to create a WordPress website. The all-inclusive plan starts at $2.95 (same as Bluehost's WordPress builder plan), but has many advantages. For example, DreamHost shared hosting includes automatic daily backups, free WordPress site migrations (if needed), automatic WordPress core management and security updates.
No Windows-Based Servers

Have No Phone Support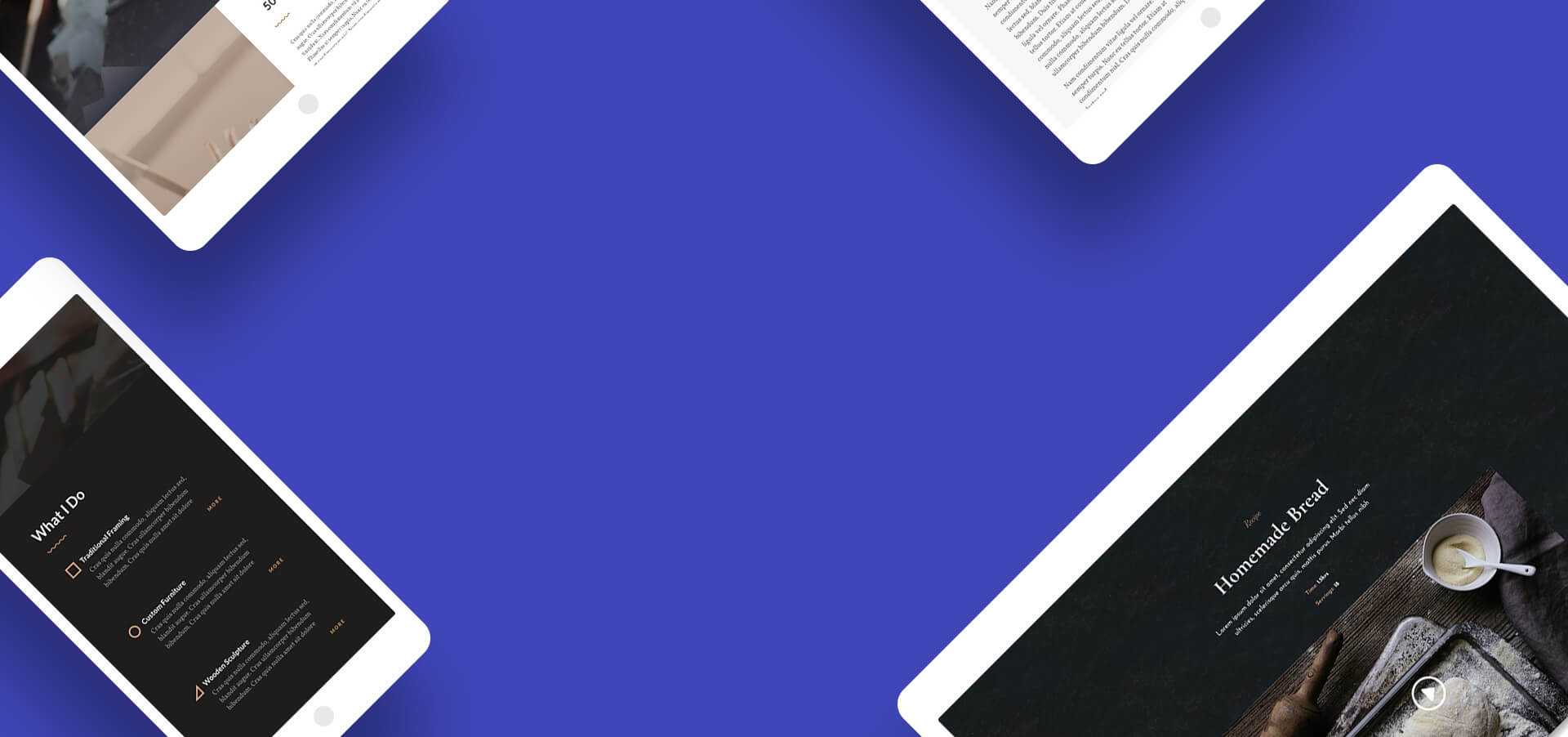 Namecheap is a truly discreet hosting provider. However, if you can get past the lack of advanced features and somewhat vague security practices, shared hosting is very affordable, has an easy-to-use cPanel control panel, and offers excellent support.
Main Features:
Let's look at some of the key features of Namecheap that make it stand out from the web hosting industry.
Website Builder Free Included with All Shared Hosting Plans
Excellent Customer Support
Automatic Backups for All Shared Hosting Plans
30-Day Free Trial of WordPress Hosting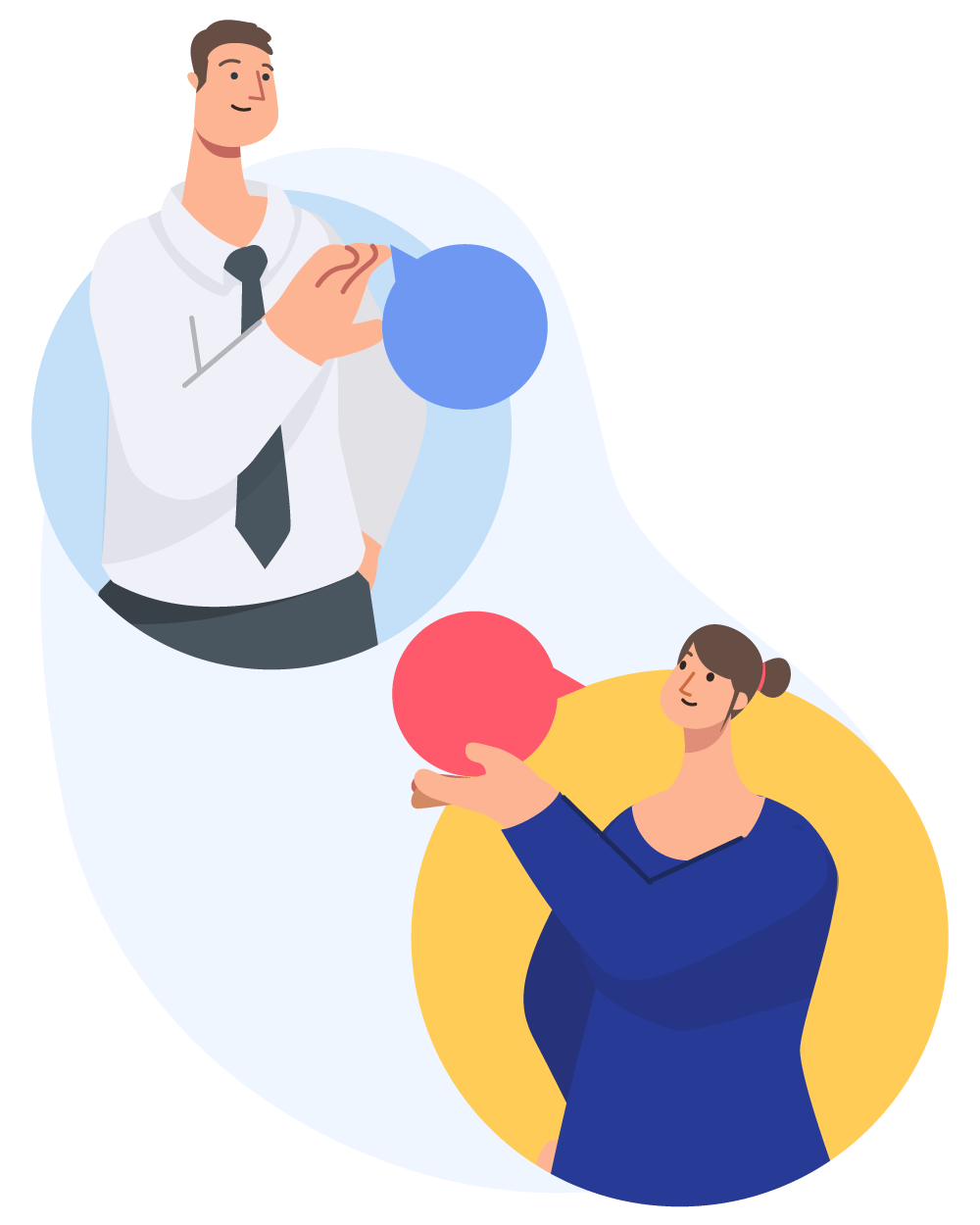 You'll be hard-pressed to find affordable web hosting for small businesses with a lower lifetime cost than you get with Namecheap. Even if you end up buying add-ons, the overall cost of web hosting, building, and security can be most cost-effective with Namecheap, especially over time. Still, for WordPress and IONOS The website builder falls a bit short when compared to DreamHost's drag-and-drop website builder.
1.
It is best for Startups and small businesses looking for a low initial price and savings over time. $1.88/mo in the first year of shared hosting renews at $3.88/mo.
2.
They claim to have a 100% uptime guarantee.
3. 
Anony who has a business is looking for additional benefits such as email addresses (30 to unlimited), free website builder, 30 to unlimited subdomains, and free backups.
4. 
To Support your businesses in need of assistance; Namecheap offers 24/7 live chat and support, instant setup upon purchase of a plan, and free migration services.
Stellar: For 1.88$ per month
2. Stellar plus: For $2.98 per month
3. Stellar business: for 4.98$ per month
The entry-level fee for the first year is $1.88/month and can be renewed at $3.88/month for the second annual billing cycle. Likewise, Stellar Business, the highest tier of shared hosting, starts at $4.98 per month for the first year and renews at $9.98. Only IONOS offers the same in terms of affordable web hosting for small businesses.
20GB storage for the entry-level plan.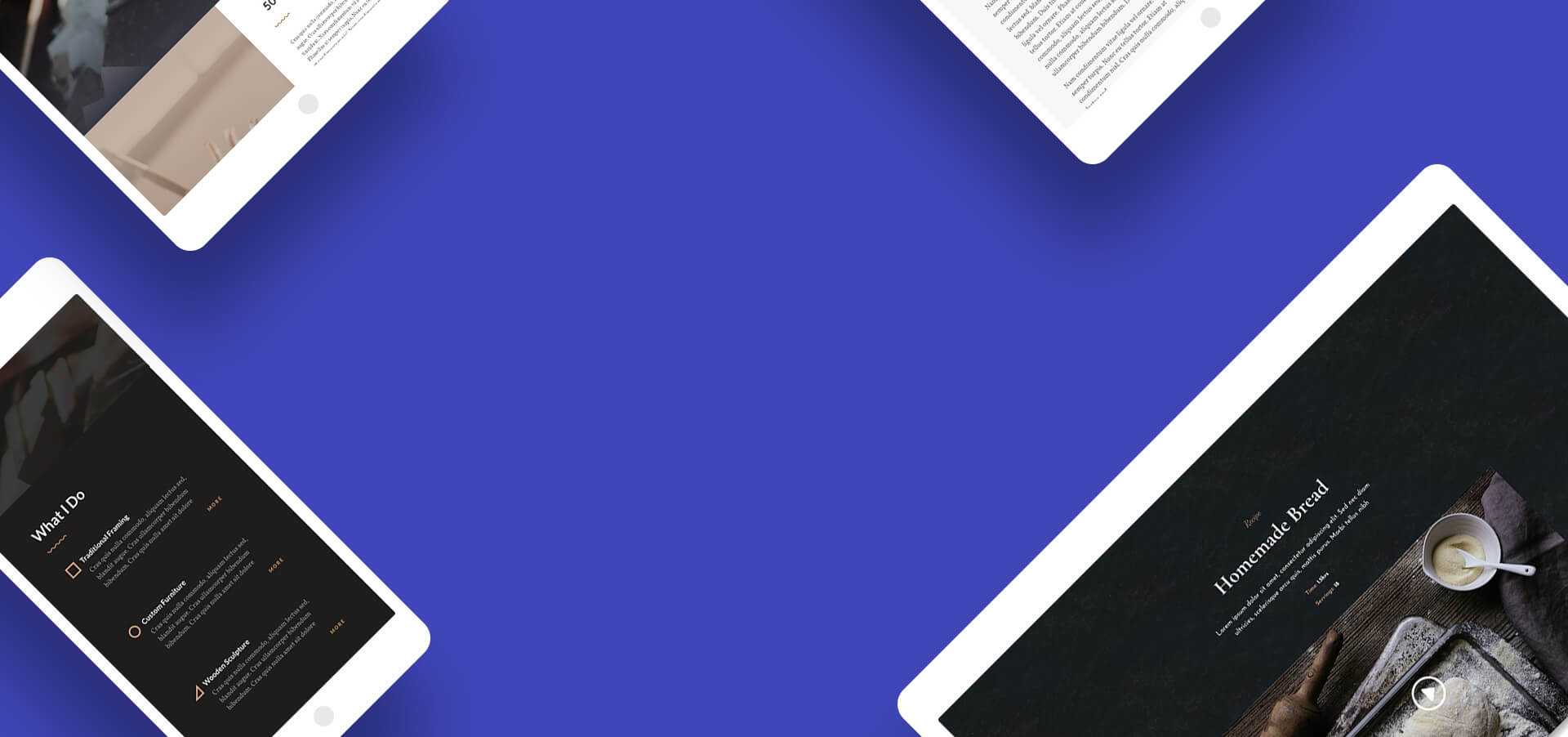 All Cloudways plans include free SSL certificates, unlimited app installations, free migrations, and 24/7 expert support. The difficulty of navigating the platform makes Cloudways an ideal option for small businesses with technical knowledge. Some of their option can be expensive, so that's why Cloudways is at last on our list of 5 bet web hosting for small business.
Main Features:
Lets look at some of the key features of the Cloudways that makes it stand out from he web hosting industry.
Website Builder Free Included with All Shared Hosting Plans
Excellent Customer Support
Automatic Backups for All Shared Hosting Plans
30-Day Free Trial of WordPress Hosting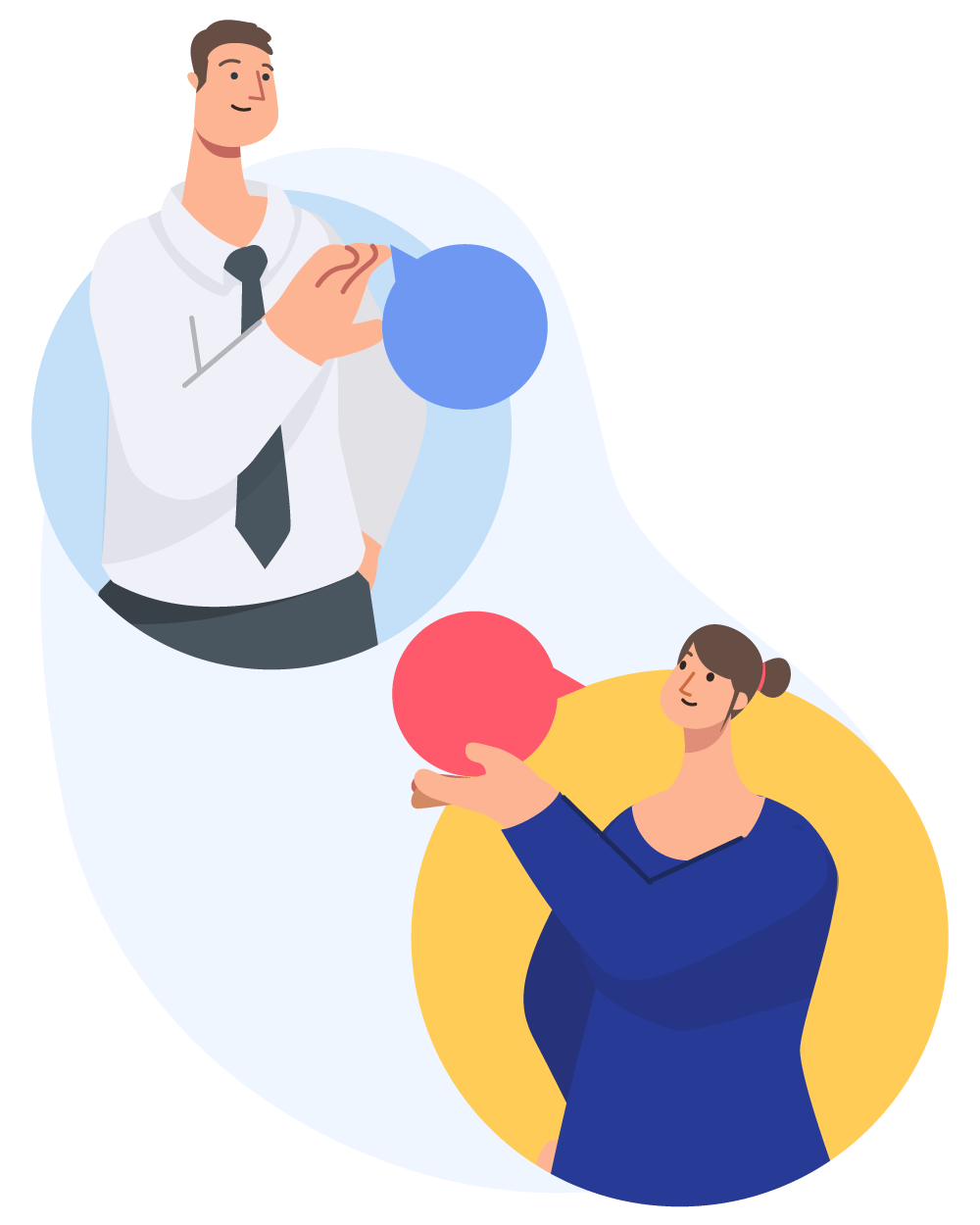 Cloudways is a cloud hosting provider that takes a unique approach to providing web hosting services. Unlike other hosting companies that use their own infrastructure, Cloudways only provides tools to manage your site. Furthermore, cloudways also sets up and maintains servers. This approach allows users to get the best performance at an affordable price.
However, Cloudways is not suitable for all users due to its complexity compared to traditional hosting. Some technical knowledge is required to operate a hosting service.
1.
Cloudways offers a free trial for new users. Sign up for this 3-day trial to test out its amazing features. The cloud infrastructure is optimized for security, speed and performance. Moreover, 100% uptime guaranteed, great for business. Other features that can help you improve your business through your website or online platform include:
Multiple security features including SiteLock,  Ips protection  and SSL

Scalable solutions

Collaboration tools

24/7 support and live chat
2.
They claim to have a 100% uptime guarantee.
3. 
24/7 support available from Cloudways. You can interact with your team through chat. However, the range of support services is limited compared to other hosting services.
4. 
Flexible Hosting Plans are; 
Website Replication

Team Collaboration Tools
Cloudways' monthly web hosting starts at $10/mo and can be increased up to $1035/mo depending on the resources you need to run your website properly. Compare starting prices from all server vendors:
Google Cloud Platform – starting at $33.30 per month

Amazon Web Services -$34.91 per month

Vultr – starting at $11 per month

Linode – starting at $12 per month

DigitalOcean – starting at $1 per month
You can start with the cheapest plan and grow as your needs grow. Alternatively, you can start with a high-frequency Vultr server. However, it's a bit pricey compared to DigitalOcean's $10/month entry-level plan, but the little extra is well worth the performance boost. So, overall it is best web hosting for small business. 
No domain registration

No email hosting
Here is the end of our today article, 5 best hosting for small business 2022. The key to a successful website is to ensure that the web hosting provider perfectly meets the specific needs of your business and website. Security, ease of use, maintenance, and online presence are all inseparable from the fact that a website must be up and running at all times. 
In addition to that, Small businesses need an affordable web hosting plan with all the features they need. We concluded that Namecheap was the best value for money. You can save money now and in the long term, get 100% uptime, and get the services your small business needs like free professional email address, domain and SSL site security.So which plan you like most.
Get a Professional WordPress Website Made With the Divi Theme for Just $49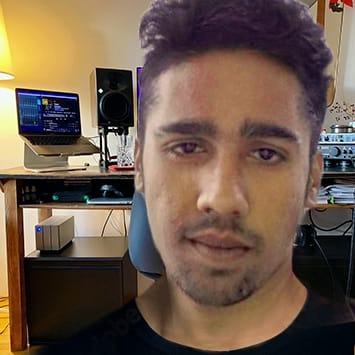 Written by Abhinav
I like to put a lot of my emotions, experiences, and opinions into what I write.