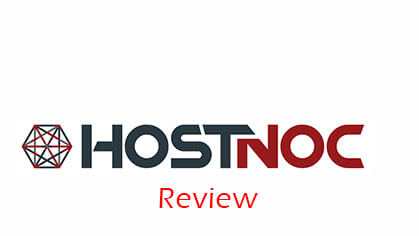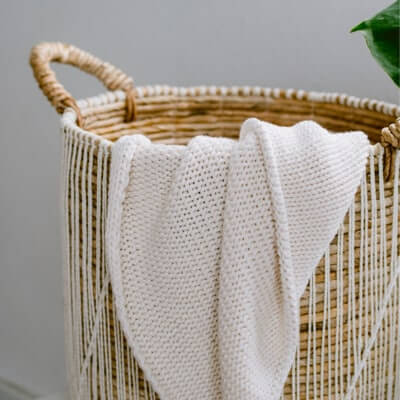 HostNoc Review: Quick Summary
HostNoc offers 99.9% uptime, port monitoring, disk usage analysis, server performance monitoring, network access, IP traffic monitoring and more. Since it is reseller hosting and the dedicated hosting plans offered here are the best and we recommend. Also, We have seen Security is excellent, registration is easy and customer support is excellent.
Everyone is looking for personalized solutions in the age of digital technology and intelligent computing. With over a billion websites, the internet world is no exception. A few years ago, web hosting was about getting shared hosting and customizing your needs accordingly. However, now we are moving into the cloud computing era. Also, the big businesses are moving to cloud infrastructure.
If you are looking for affordable, dedicated, managed cloud hosting with a global presence, you should check out HostNoc. It is a Canadian IT solutions provider that provides various services, including dedicated servers, virtual private servers and managed WordPress hosting. Robust and reliable features set HostNoc apart from its competitors.
Read this detailed HostNoc review to get an idea of ​​their service.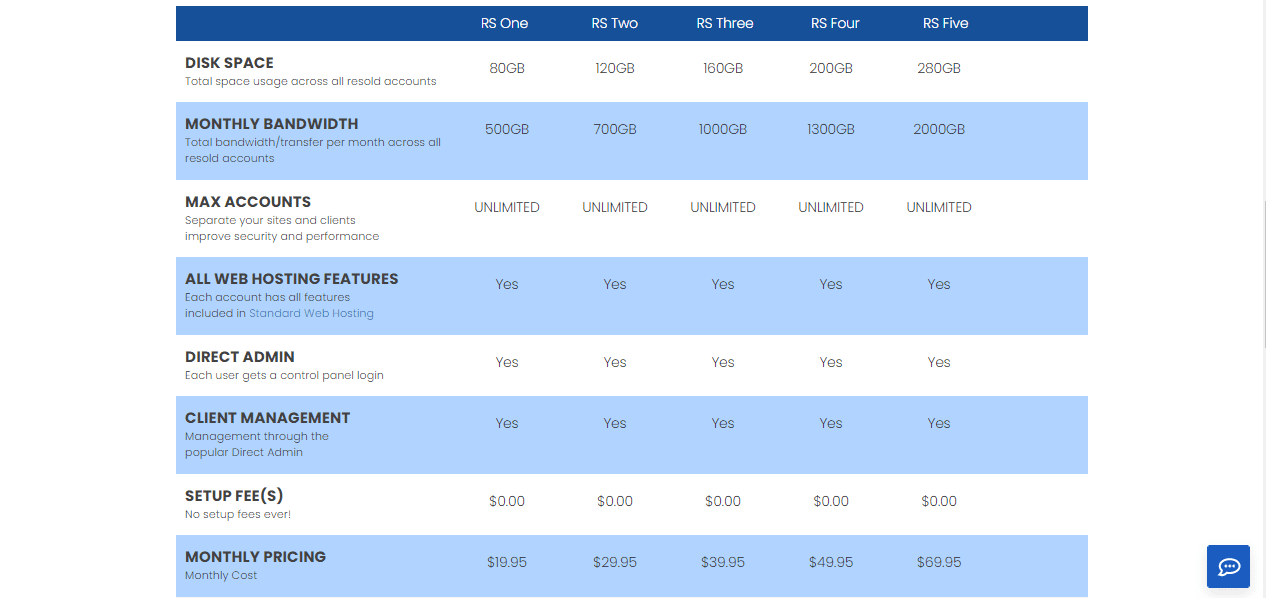 Hostnoc Hosting: In Comparison with the Best Web Hosting Services
HostNoc is headquartered in Ontario, Canada, but also has US, UAE and UK offices. They serve individuals and businesses of all sizes worldwide. Founded in 2016, HostNoc is a pretty young company but has quickly become one of the most popular web hosting options. In addition to basic shared hosting, it offers cloud hosting, VPS and dedicated servers with tons of features and the highest level of cybersecurity.
The main HostNoc website has a beautiful and intuitive interface, and although it looks user-friendly at first, it does not provide up-to-date information about the host itself. Additionally, HostNoc data center location information is currently not available. There are quite a few languages ​​to choose from, but the translations are incomplete, so at least users unfamiliar with the basics of English may feel a bit fooled.
HostNoc Review: The Good And The Bad
Let's take a closer look at HostNoc advantages and disadvantages. This section will help you know more about their services and make the final decision.
HostNoc Pros
We found following pros while HostNoc review. 
Reliable Backups
HostNoc has very reliable industry-leading backup tools. These tools work everyday and unlike other hosting companies that charge for website backups, it does not. Instead, it puts everything in one package. Furthermore, there are no additional charges for maintenance and site backup. Also, your website backups will be safely stored in a separate location for good security.
Ease of Use
All dedicated servers provided by HostNoc are simple and straightforward. Furthermore, Hostnoc try their best to deliver servers that meet unique customer needs and requirements. It is, therefore, reasonably easy to use, and you can expect a simple and elegant user interface.
cPanel of HostNoc
When you purchase a high-performance non-OS dedicated hosting plan from HostNoc, you can access and use the premium version of the cPanel Control Panel. You can use this control panel to monitor and manage all aspects of your dedicated physical server.
Get the convenience and flexibility to set up, manage and optimize your web servers, websites, applications, domains, emails and files from one centralized dashboard. You can also use the control panel to change or extend server hardware, software, and resources to suit your specific situation, condition, and requirements. In addition to cPanel it also include many other control panels. For instance, it  include Webmin Free, Plesk Web Host, Plesk Professional,  and VestaCP Free.
Caching Enhanced
HostNoc provides several built-in packages that can take caching to the next level. No human interaction is required, and everything is automated.
99% Uptime Guarantee
For smooth operation, the server must always be online. HostNoc guarantees up to 99.9% uptime for all of its servers, so you get this guarantee because your servers are always running at high speeds.
Backup Storage
Your server's storage determines your data capacity, and you need to ensure that your storage is secure. With HostNoc, you have great storage options for your servers and can expand the storage as needed. So storage is never an issue for HostNoc. 
HostNoc Cons
We found following cons while HostNoc review.

 
Refund Policy
HostNoc refund policy is little complicated and we are not happy with its terms and conditions. It does not offer a full refund policy for all of their plans. So,  If you're looking for a refund for HostNoc dedicated servers, you won't get it. However, HostNoc offers a 15-day money-back guarantee for their shared and reseller hosting plans. HostNoc will deduct its setup fees and additional fees when someone will ask for a refund. 
HostNoc Pricing Overview:
HostNoc's pricing system seems delightfully transparent. Users can choose from several ready-made plans (the number depends on the type of hosting) or create a custom plan to fit their needs. For shared hosting plans, prices vary depending on whether you choose Windows or Linux as your operating system. Windows Essential Shared Hosting Plan costs a little more as it has more add-ons. It's important to note that HostNoc often offers to host up to 50% off the original price. There is no free trial, but the money-back guarantee is valid for 30 days after purchase, giving you plenty of time to make a final decision.
Hostnoc Linux shared hosting plans start from $4.98 per month to $16.60 per month. The Linux shared hosting plan will further have Essential Hosting, Professional Hosting, Premiuim Hosting, and Enterprise Hosting. All the plans have different price range with different features. 
Hostnoc managed cloud hosting plans start from $15 per month to $100 per month. The managed cloud hosting plan will further have Cloud 01 Plan -Cloud 07 plans. All the plans have different price range with different features. 
Hostnoc managed WordPress hosting plans start from $15 per month to $100 per month. The managed WordPress hosting plan will further have Managed WordPress Hosting – P1 To Plan to Managed WordPress Hosting – P7 plan. All the plans have different price range with different features. 
HostNoc is a reliable hosting provider that offers various hosting options, including Dedicated Hosting, Managed Cloud Hosting, Managed WordPress Hosting, VPS Hosting, Domain Hosting, Dedicated Servers management, and server management. You should definitely consider managed hosting services if you are searching for a cheap and highly reliable hosting provider with premium support.
Get a Professional WordPress Website Made With the Divi Theme for Just $49