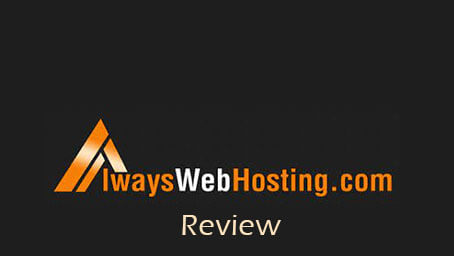 Always Web Hosting Review 2022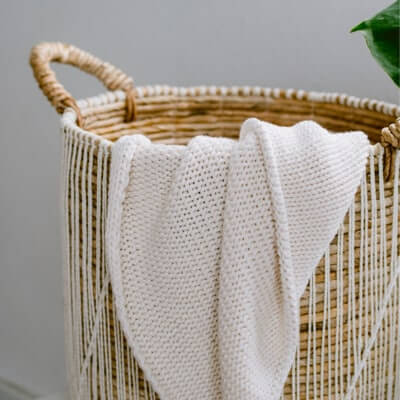 Always web hostingReview: Quick Summary
AlwaysWebHosting is a web hosting company that provides many services to its customers. It includes shared hosting, VPS hosting, and dedicated and reseller hosting. The company offers various hosting features, including unlimited storage, free domain name bandwidth, free SSL certificates, and more. Furthermore, it also provides a money-back guarantee  if you want to try the service without the risk.
Always web hosting Review
Are you trying to find a suitable hosting company for you. The AlwaysWebHosting may be a suitable option for you. Yes, there are number of reasons for this.  This review of always web hosting will look at all the features what Always Web Hosting has to offer and help you decide if it's right for your business or not. We will also discuss some potential drawbacks of Always Web Hosting so you can make an informed decision before signing up. The hosting is very easy to use and Navigation is easy, and the user interface is straightforward to navigate.
There are many web hosting providers, and knowing which is right for you can be challenging.

AlwaysWebHosting is a great option, but how is it different from the competition? Always Web Hosting offers three options for pricing, high class security, great uptime and fast speed. Also, it has straight forward pricing option. Moreover, it has been in the business since 1998 and is headquartered in the United States.
Let's take a closer look at always web hosting advantages and disadvantages. Moreover, this section will help you know more about their services and make the final decision 
Always web hosting Pros
We found following pros while always web hosting review. 
World class data centers
During our testing we found that, there is nothing wrong with the functionality of AlwaysWebHosting.com. Its servers are located in the highest security data center with three levels of security, sufficient UPS redundancy, an HVAC N+1 redundancy system, and standby generators. Cisco manages the data center with a 99.99% uptime guarantee. 
Multi-homed Network
It i a multi home network company and they try their best to help visitors to get to your website as quickly as possible. Combined with a BGP routing network, gigabytes, eight Layer 1 providers, or more connections, it ensures 99.99% uptime and FAST speed of your site.
Good customer support
Support is available via email, phone, or ticket option. With live chat option you can take help whenever you will face any problem. Moreover, You can also support yourself with their knowledge base portal.
Free SSL Certificate
It provides unlimited SSL certificates for free, which increases your site's protection against hackers. SSL is essential to any website, so make sure you have it.
Ultra fast and secure servers
The ultra fast and secure servers of Alwayswebhosting will make sure your website is secure. Moreover, the firewall application provides better security and protection against malicious attacks. 
Always web hosting Cons
We found following cons while always web hosting review.

 
Overpriced
The standard hosting plan costs only $9.95 per month, and while it's not bad, but it's expensive for a plan that includes only 10GB of storage. Also, the $25/month hosting plan will come with 25GB of storage. With this plan you can run multiple domains. At the same time, most small businesses don't use too much disk space, so this might not be right for you. Reseller plans start at $25 (it includes more bandwidth and storage than the $25 total plan.
AlwaysWebHosting hosting plans offer three shared hosting plans: Bronze, Gold, and silver. All plans also offer many free advanced features, PHP versions 4-7, including FTP and SSH access, and other high-level coding languages ​​like Python and Ruby on Rails, CGI, and Perl. 
. The feature-packed web hosting plan comes with powerful servers, incredible technical support, and a 99.9% Up-time guarantee. The web hosting plan has three different categories. The, categories are name as bronze, gold, and platinum. Moreover, the pricing tsarts from $10.95-$27.45
Once you sign up to  AlwaysWebHosting reseller plan, you can access Web Host Manager, AlwaysWebHosting's reseller control panel. WHM allows you to manage and provide your customer with their user control panel (cPanel), allowing them to create and modify the website. When a customer logs into their cPanel, they can control subdomains, email addresses, passwords, etc., without help. Moreover, the customer support will be right around you if you run into any issues. 
AlwaysWebHosting VPS plan is a great solution that bridges the gap between shared and dedicated hosting services. A VPS offers the independence and flexibility of a dedicated hosting service but at the same price as a high-end shared hosting service. For users whose websites grow beyond shared hosting services and cannot afford to purchase a dedicated server, VPS hosting by Always web hosting may be the best solution.
Here is the end of our today article, AlwaysWebHosting. Overall, it depends on what you're searching for in a web hosting provider. However, if you're looking for many features and don't mind paying a little more, Always Web Hosting can be a good choice. But, other providers like Bluehost or Dreamhost may better suit your needs if you are on a budget. Always Web Hosting is a popular web hosting provider that offers a lot. In this Always Web Hosting review, we took a closer look at this provider's features, pricing, and reliability to help you decide if it suits your needs. If you need more help to decide, hit the comment section now, one of our experts in the market will guide you to choose your next hosting service according to your needs. 
Get a professional WordPress website made with the Divi theme for just $49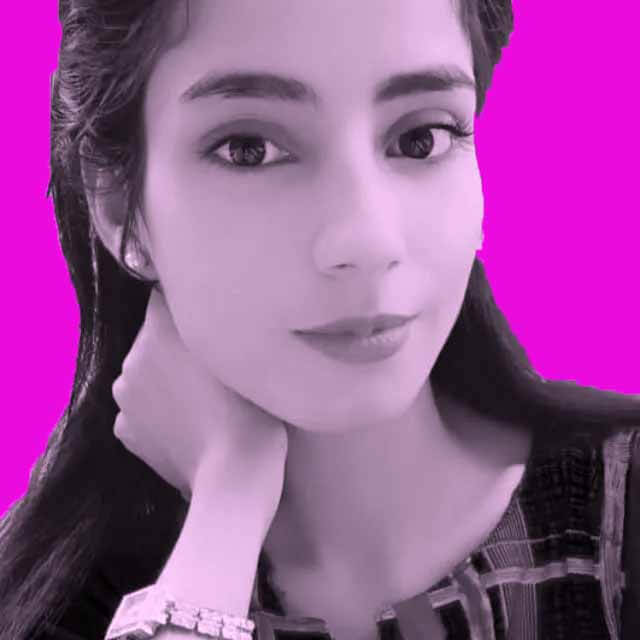 Written by Ikra
I like to put a lot of my emotions, experiences, and opinions into what I write.