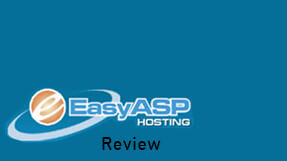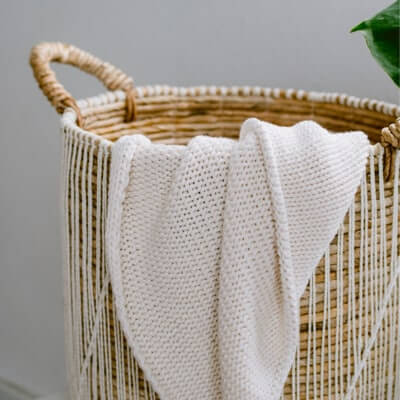 Easy ASP Hosting Review: Quick Summary
Easy Asp Hosting Providers Are Reliable In Terms Of Fast Speed. However, they dont provide the feature of Cpanel support, and also no call support. 
So, if you're looking for an alternative to EasyASP Hosting, you may want to consider Interserver. They are a well-respected hosting company that offers a wide range of hosting solutions, including shared, VPS, and dedicated hosting. Interserver also have a strong focus on customer service and offer a 99.9% uptime guarantee, making them a solid choice for businesses that need reliable hosting.
Introduction: Easy ASP Hosting Review
We will need a reliable web hosting provider to build a profitable online website. However, while browsing for the best web hosting providers online, you may see many options. You can get overwhelmed and can't find it difficult to choose an affordable and reliable web hosting provider. Some of them you may ignore because of their high prices, and some may not have that user's reliability.
If you are looking for good-quality web hosting at an affordable price, then I have an option for you here. Easy ASP can be your next hosting provider. This Easy ASP Hosting review covers their services, pricing plans, and advantages and disadvantages. Moreover, I will provide a detailed overview of their services so you can decide whether they are the right fit for you. So let's dig deep into it.
As mentioned above, they do not make money with upsell tactics. For me, this is the main reason to like their services. As we know, it becomes irritating and uncomfortable when we get charged extra and unknowingly in the name of an extra renewal fee or for unnecessary features. After reviewing many reviews, I concluded that they offer a fair deal to their customers.
Additionally, their Technical experts will ensure you get high-quality Customer service for a better experience. Furthermore, Easy ASP Hosting is a Denver, Colorado-based company. Also, it is a debt-free company, and you can expect long-term reliability and cooperation with its services. Overall they are well known for their affordable plans and good customer support.
Easy ASP Hosting Review: The Good And The Bad
Let's take a closer look at Easy ASP Hosting advantages and disadvantages. Also, this section will help you know more about their services and make the final decision
Easy ASP Pros
We found following pros while Easy ASP Hosting review. 
Great Uptime
One of the things that you don't need to worry about with Easy ASP Hosting services is uptime. Furthermore, we checked hundreds of online reviews to find out if there are any complaints about their uptime reliability. Fortunately, they offer good quality uptime and speed, and many online reviews describe it. Moreover, their services offer great solutions, and their data centers have good quality to make the results stable.
Affordable
Easy ASP Hosting provides competitively priced and flexible pricing plans. But, there are not a lot of different pricing plans. However, there is something for everyone out there. Additionally, the best thing about their features is that there will be no pop-up ads for you. This thing I love about them. As we know, it becomes irritating when a sudden ad pops up. Furthermore, you will completely control your website at a very affordable price.
Money-Back Guarantee
Although they offer reliable services to their clients. However, as we know that hosting needs vary from person to person. Moreover, in case of any issue, if you are not satisfied with their services, then you can ask for a refund. You will have 30 days to check everything; if you still do not like their services, you can get a refund. Additionally, their technical support will help you get your money back to the full amount without deduction.
Outstanding Customer Support
One thing that made them a great in industry is their outstanding customer support. Furthermore, they have supportive and fast customer support that is available to serve you 24/7 and all 365 days. Also, it is something you will rarely find with many well-known web hosting providers in the market. Additionally, whenever you have a problem, you will have a quick solution without waiting.
Easy ASP Hosting Cons
We found following cons while Easy ASP hosting review.

 
Unreliable Customer Support
No Call Customer Support
Sometimes it's good to have a call option if any issue arises. Easy ASP Hosting offers live chat and email options, but they do not offer the calling option. So this is something you should know before purchasing any plan.

NO Linux
Furthermore, another thing that I found disturbing about their services is that they do not have Linux. So if your softwares requires Linux, then ASP hosting is not for you.
No cPanel
If you are used to using cPanel support then there is something bad about Easy ASP Hosting services. Instead of traditional C panel support, they used the custom Easy ASP control panel. However, the ESP control panel is easy to use. But you may have to spend some time getting used to it. So if you can't compromise on cPanel support and are not ready for any other choice, then you should not choose EasyASP hosting providers. 
Easy ASP Hosting Review Pricing Overview
I will not say that Easy ASP Hosting plans are very affordable and Pocket friendly. There are some other providers in the market offer more affordable options than Easy ASP Hosting. For instance, you can get Namecheap Basic and Interserver Go plans at a very affordable price. However, Easy ASP Hosting plans are still easier on the wallet than many other expensive hosting providers. Also, with each plan, you will get a 30-day money-back guarantee. In addition to that, with the longest commitment, you will get great discounts. Overall, there are three different hosting plans for Easy ASP Hosting.
No matter whichever plan you choose, you will get the following features for free.  
MS Access, MySQL; MS SQL(available)

Web-based Email and POP3

Free Account Setup (for a limited time

HELM Web Hosting Control Panel

 Free Website Statistics (SmarterStats)

Perl, PHP, Python, and CGI Scripting

Shared SSL

24 x 7 x 365 Technical Support

ASP, .Net, & FrontPage
Click here to see price
Easy ASP Hosting Starter Plan Review
You can get this plan at $10.99 per month. Moreover, with the Easy ASP hosting starter plan, you will get 25 MB hard disk storage, 5GB monthly transfer, 50 email forwarding, 50 email autoresponder, unlimited FTP updates, 50 POP3 and webmail email accounts, and active virus protection, 30-day money-back guarantee, and many more.
click here to see price
Easy ASP Hosting Standard Plan Review
You can get the Easy ASP hosting standard plan at $15.99 per month. Additionally, with this plan, you will get 500 MB hard disk storage, 150 POP3 and webmail email accounts, 150 email respondents, unlimited FTP updates, an MS Access database, a web-based email controller, a 10 GB monthly transfer, and 150 email forwarding, 30-day money-back guarantee and many more.
Here is the end of our today article Easy ASP hosting review. I hope now it will be easy to make a judgment on whether you are going to purchase from them or not. To conclude, if you have a PHP shop, I will recommend that Easy ASP hosting is not something for you. However, for ASP scripting language softwares, Easy ASP hosting is great. Overall, it is fair in terms of reliability and affordability. 
Get a Professional WordPress Website Made With the Divi Theme for Just $49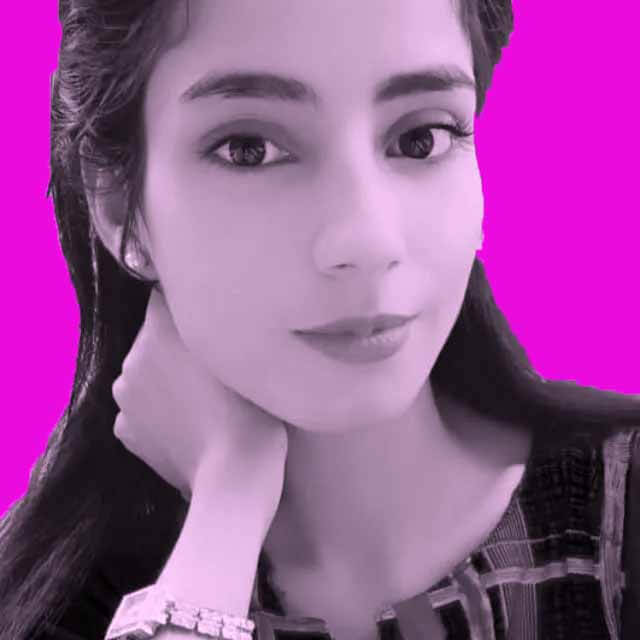 Written by Ikra
I like to put a lot of my emotions, experiences, and opinions into what I write.